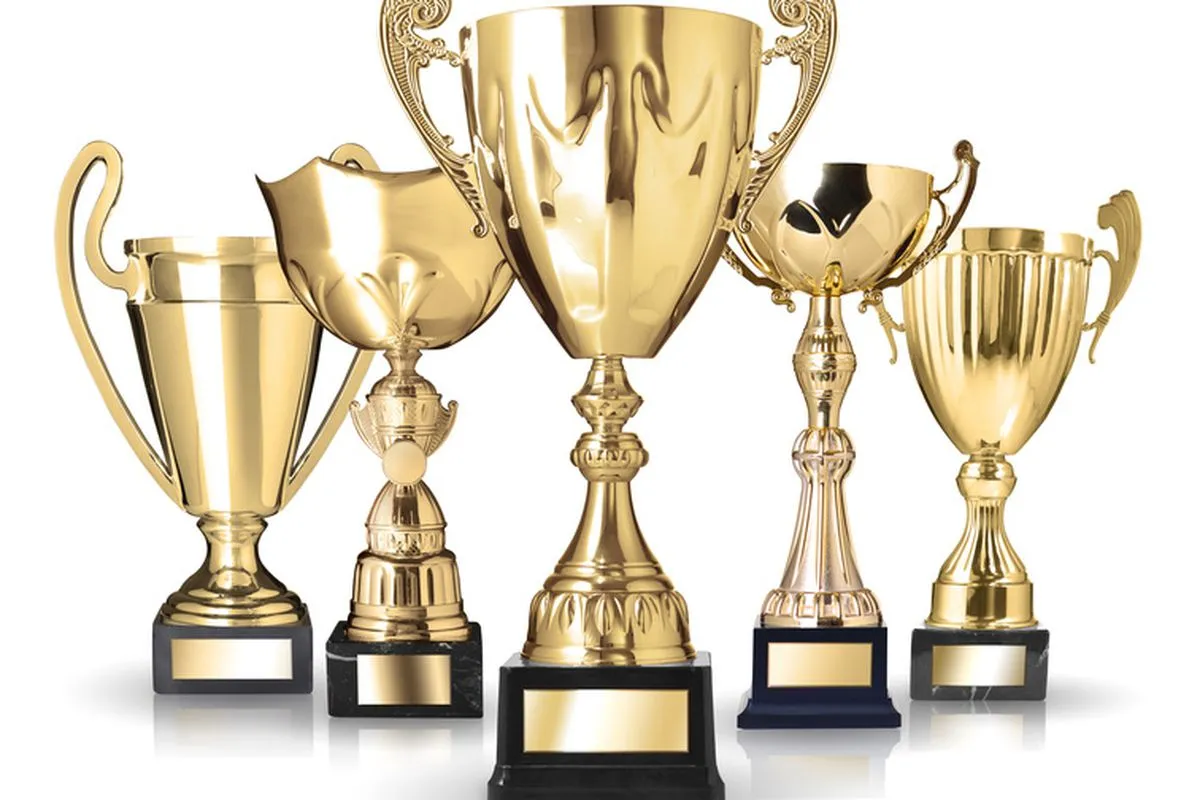 Just a little #ThankQue!
When you sit and think about it - and let's face it, us BBQ and Smoke enthusiasts have plenty of time to sit around thinking about things whilst we tend our latest cook! - barbecuing is a weird old thing. If you stick a pan on the hob, or put a tray of potatoes in the oven, people think nothing of it. But if you light a barbecue, it becomes an event. It is more than just cooking, it is theatre.
I have often thought about what makes a barbecue or any form of outdoor cooking so special and I have concluded that it is several things which combine to make a barbecue an occasion rather than just a cook.
Firstly, it is the primitive appeal of

lighting a fire

. That basic process links us directly to our stone age ancestors. They needed fire to survive and had no other option than to cook their food over an open fire as well as use it to keep warm. I can't help but feel that there is a direct link between that moment when you light your barbecue, and all your friends and guests get a little closer to watch and see how you do it and when stone age man lit their fires and others gathered around to warm up. It feels like an animal instinct.

Secondly, it is the

social occasion

that a barbecue usually signifies. The traditional British image of a barbecue is that of a lovely summer's day, friends and family gathered in the garden with food, drinks and conversation flowing. The barbecue is the magnet that draws everybody together. The silent member of the family who we all love and appreciate for being the epicenter of the occasion. Again, another link back to stone age man and our historic ancestors huddled around a fire pit.
Finally, it is appreciation. When you have a good cook on a barbecue you have appreciation for so many different things. We appreciate the weather and send thanks for a lovely day to grill. We appreciate the shed for not leaking and keeping our coals dry. We appreciate the local butcher for stocking such a lovely array of meats which are going to wow your guests. We appreciate advances in barbecue technologies such as the iKamand, Meater thermometer and heat probes which ensure that we don't burn everything to a cinder. But most importantly we appreciate each other.
Cooking for people is one of the most fundamental ways of showing that you care about them. Cooking a barbecue for friends and loved ones is an extension of that gesture. Of course, there is a bit of grandstanding and some of the occasion can be more about getting one over your brother-in-law because your mother-in-law preferred your homemade burger to his Tesco "Finest" (perhaps there is another link there to Stone-aged man and the Alpha Male theory – but I think I have said enough about that already!), but above everything else, it is appreciation and saying thank you or should that be Thank 'Que'.
So, with barbecues being all about bringing people closer together and saying thank 'que', we started to have a think about how everyone at BBQs 2u could do our bit. We liked the idea of 'Thank Que' so much that we have started the search for great Champions and Ambassadors of outdoor cooking in order to thank them for what they are doing.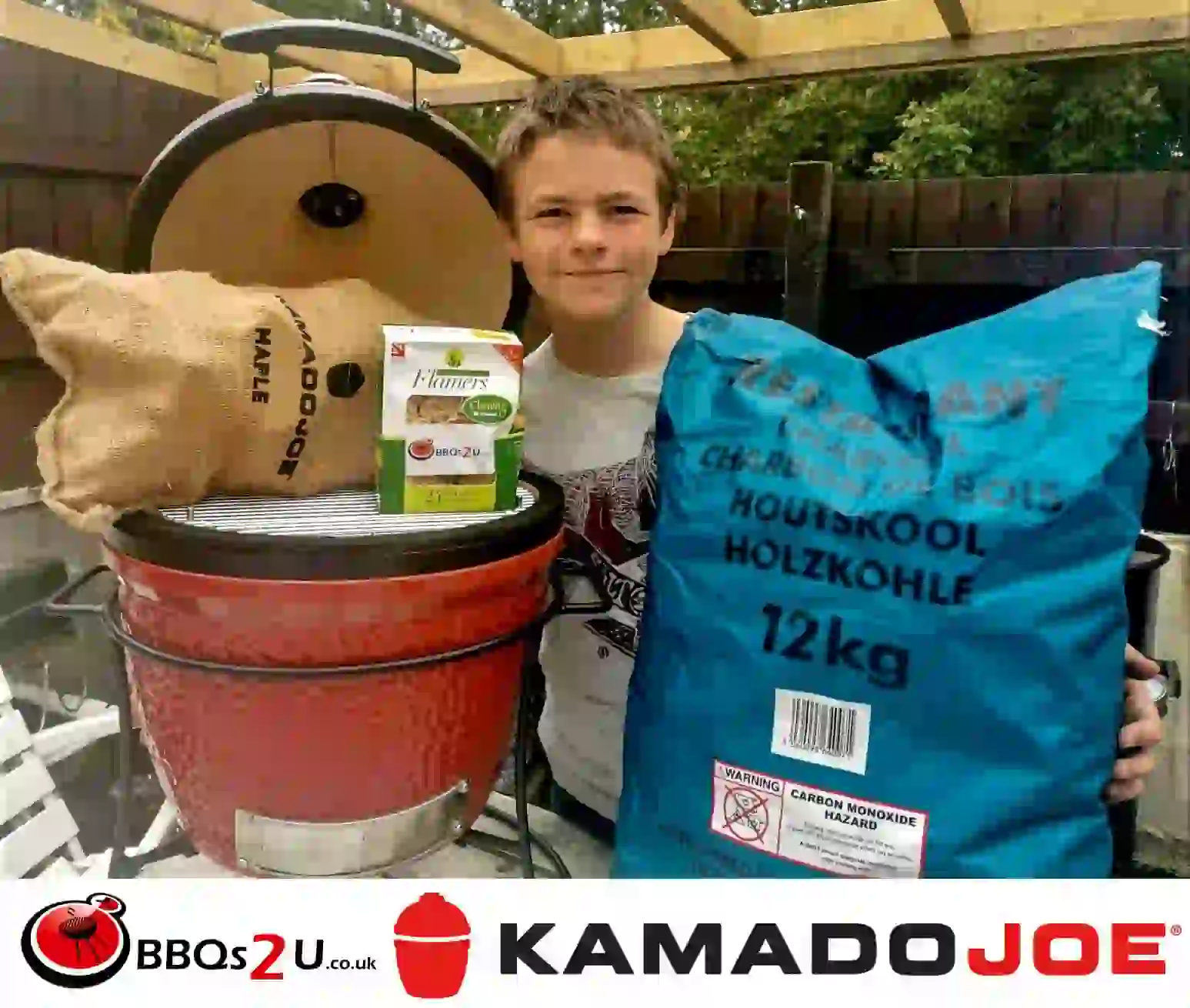 The first person to become a

BBQs 2u Champion is a young lad by the name of

Alfie King

. Alfie has always been a massive fan of outdoor cooking and has always loved cooking all different types of food for his friends and family. We thought it was amazing that such a young man already understood and appreciated that BBQ was way more than just food and we know that Alfie is going to be a future star in the world of grilling because of his passion.

So, for his 12thbirthday, we sent him a brand new Kamado Joe Jnr! Just to say Thank Que!

We are all living in a very strange and surreal world at the moment. We are going through things that none of us have ever been through before and we are all trying hard to deal with it in the best way we can. Something which makes it all a little easier is having others around us for support. So, as we all start to get our freedoms back, get outside, light that barbecue and start saying #ThankQue.
Have you seen the BBQs 2u bundle deals? *Limited Offer
Kamado Joe Bundles with FREE gifts and FREE mainland UK delivery. Small selection below:-
| | |
| --- | --- |
| Kamado Joe Classic 2 | Kamado Joe Big Joe 2 |
| | |
| | |
| Kamado Joe Classic 3 | Kamado Joe Big Joe 3 |
| | |